Trans-Siberian by Private Train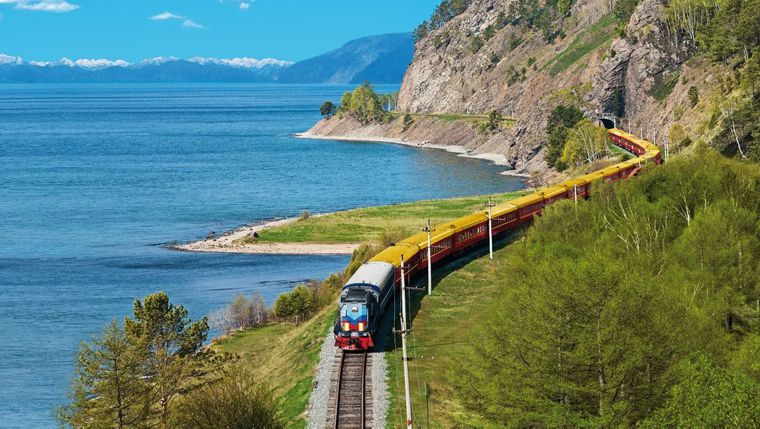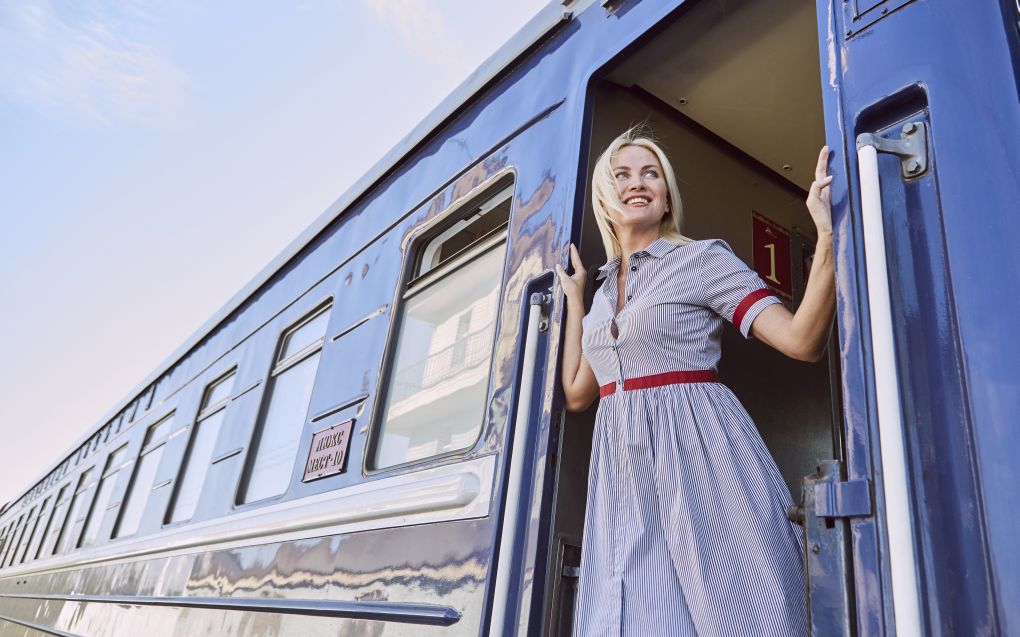 Unique Private Rail Journeys
We are proud to announce the first anniversary of our partnership with German operator Lernidee Trains & Cruises. As Lernidee's General Sales Agent and wholesale representative in North America, we offer our clients access to some of the World's most unique rail experiences:
"Tsar's Gold" Trans-Siberian by Private Train, Moscow-Beijing and v.v.
Orient Silk Road by Private Train (Turkmenistan, Kazakhstan, Uzbekistan), Almaty-Ashgabat and v.v.
African Explorer, Cape Town-Windhoek by Private Train
and many more.
Our Trans-Siberian itinerary was just mentioned by CNN; please contact us for more information on these unique Bucket List trips!
About Author