By Private Luxury Train to Samarkand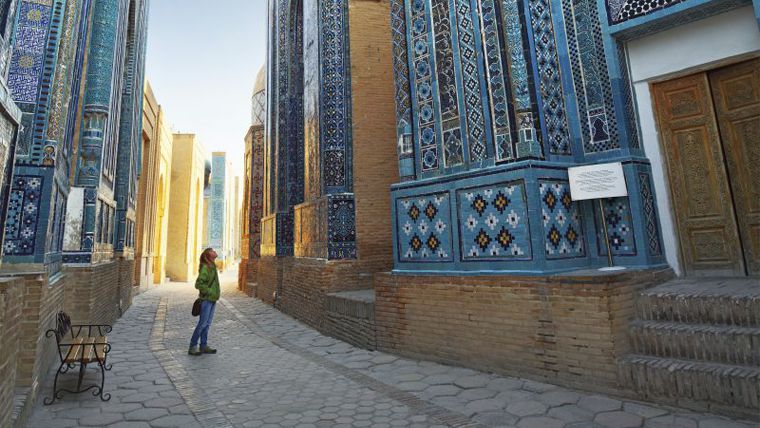 The Legendary Silk Road

Follow the legendary Silk Road back in time, across three countries and seven UNESCO World Heritage sites on our Lernidee Private Train. The 14-day journey from Ashgabat to Almaty (or vice-versa) takes in seven breath-taking UNESCO World Heritage Sites. Stroll through the winding streets of Khiva and Bukhara, marvel at the desert sun at Registan Square, end experience local life and folklore with the cool ease and simplicity of your own private train in a region otherwise limited to long, uncomfortable bus rides.
In 2017, we have 4 departures available. Contact us today for more information, and booking information!
About Author