Seasons Greetings from Custom Travel Network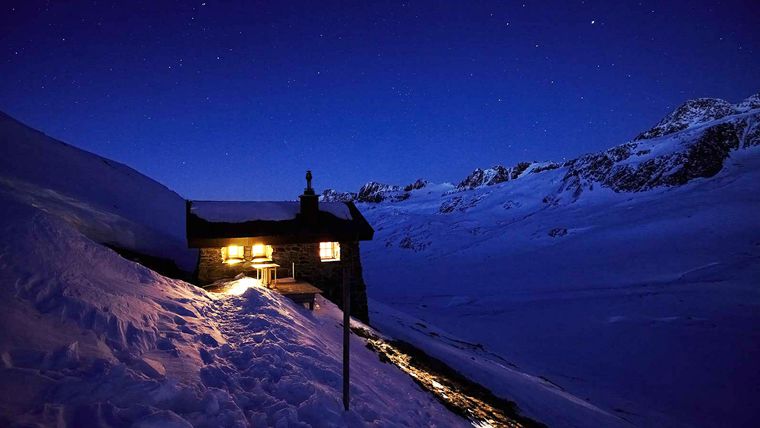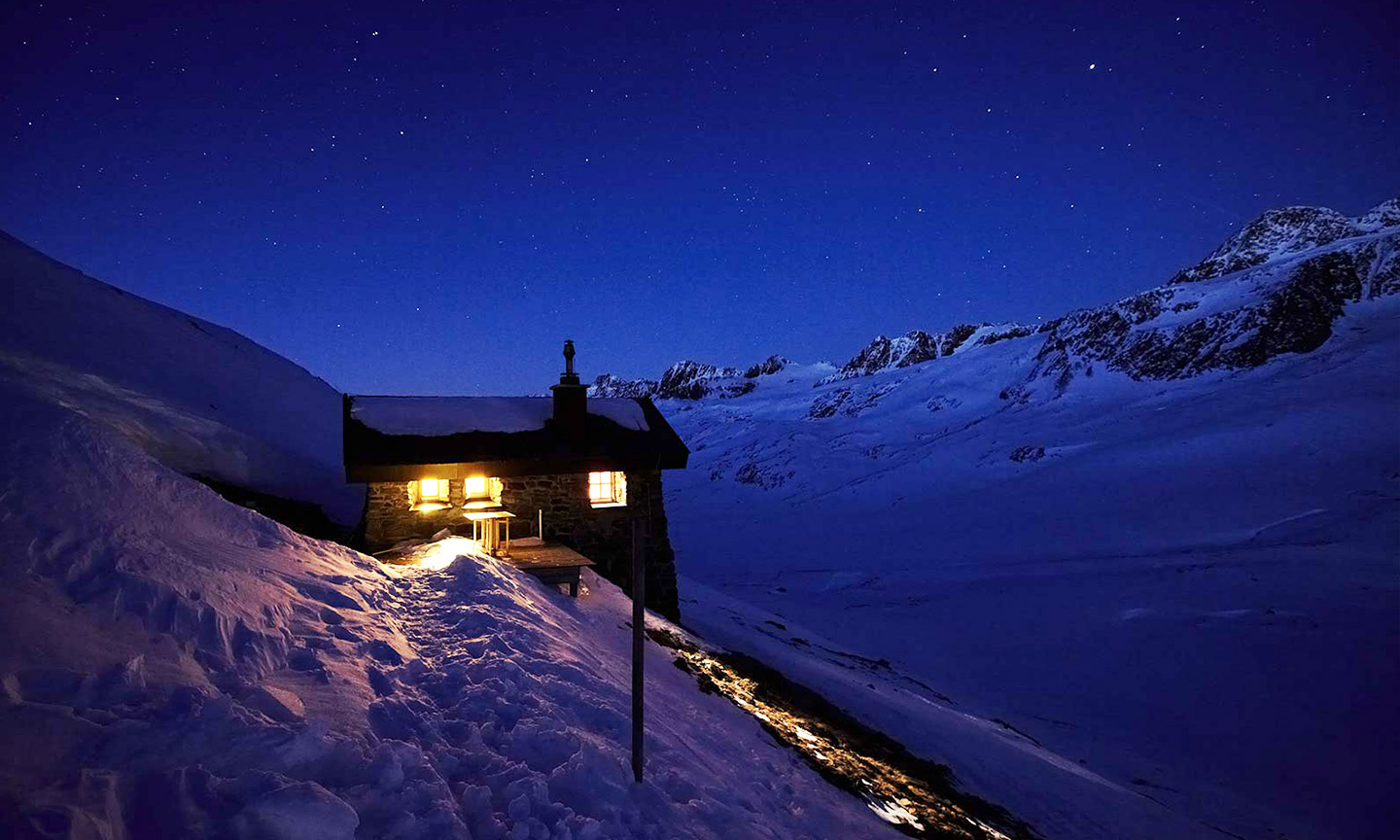 Silent Night
The best part of this time of the year is remembering the people and experiences that make the holidays meaningful.
We at Custom Travel Network thank you for your trust and loyalty, and wish you all the love and happiness this season can bring. May the joy and excitement accompany you throughout the upcoming New Year!
…and if you are curious how this little cabin in the mountains can be yours for a night (or three…), contact us!
Warm regards,
Your CTN Team
About Author