Live from the Road: Jersey — an Outpost in the English Channel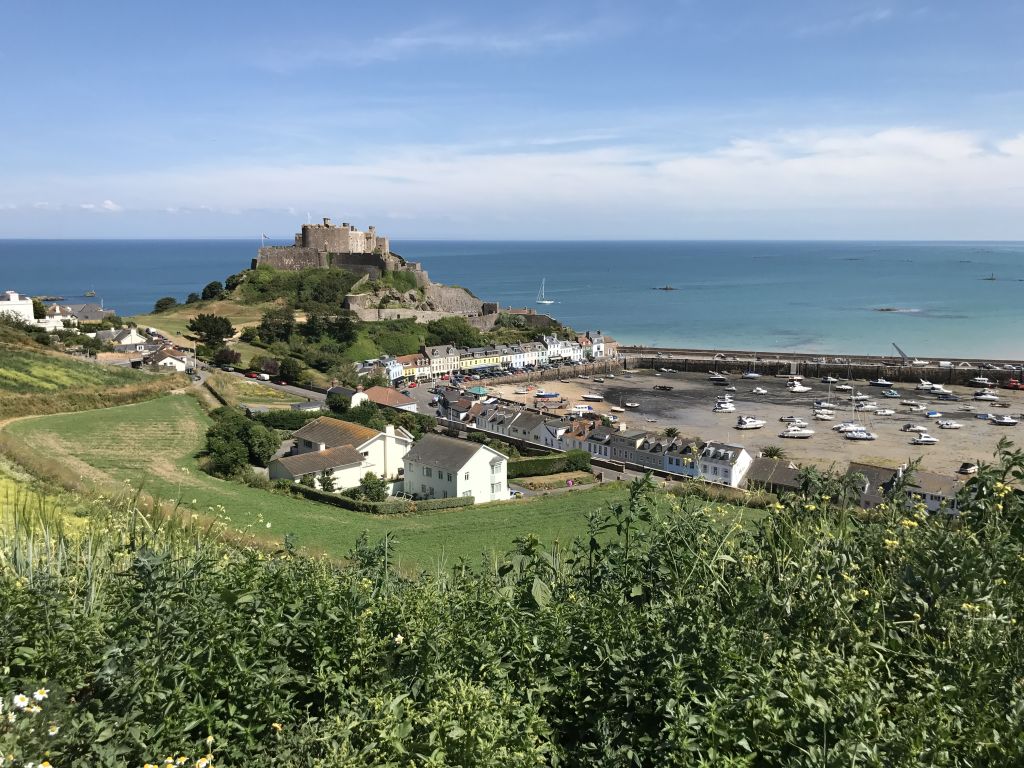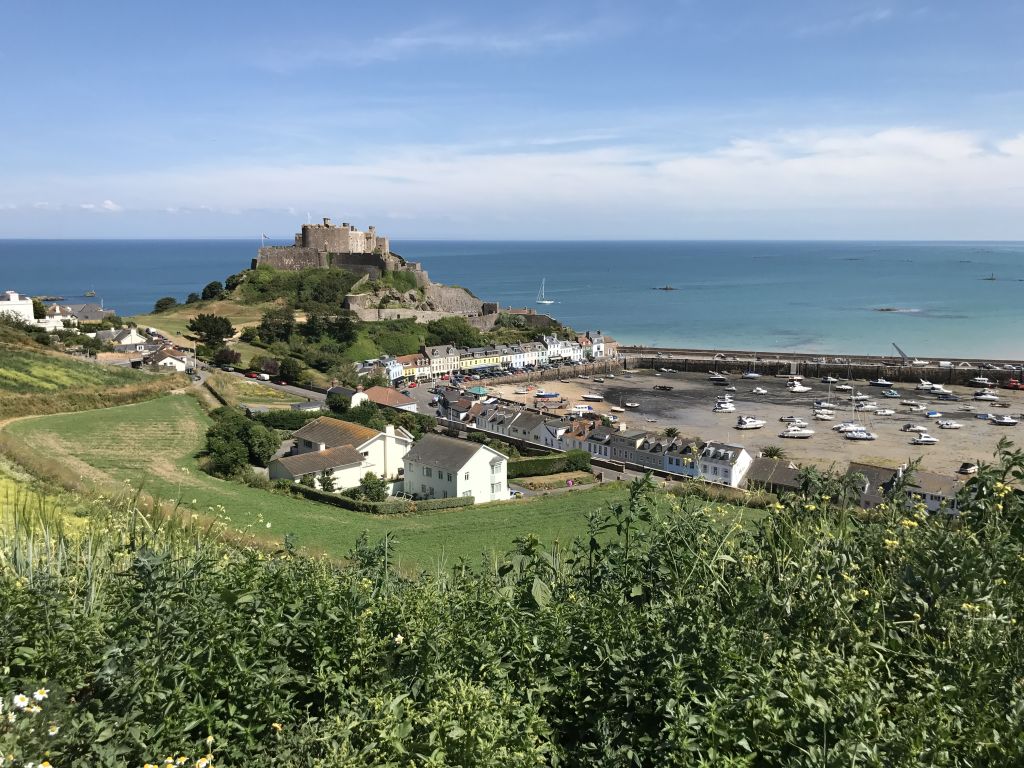 From time to time, I get the opportunity to step back into my earlier career as a tour director, and escort one of our VIP groups on their journey to amazing destinations in Europe and beyond. In that capacity, I am reporting live from the island of Jersey, in the English Channel and geographically closer to France than the United Kingdom. Jersey was part of the Duchy of Normandy, whose dukes went on to become kings of England from 1066. After Normandy was lost by the kings of England in the 13th century, and the ducal title surrendered to France, Jersey and the other Channel Islands remained attached to the English crown, although Jersey is not part of the United Kingdom, and has an international identity separate from that of the UK, but the UK is constitutionally responsible for the defense of Jersey. Jersey is a self-governing parliamentary under a constitutional monarchy, with its own financial, legal and judicial systems, and the power of self-determination. In effect, the Queen of England to the Jerseymen acts as the Duchess of Normandy. Interestingly, there are three official languages on this island of barely 104,000: English, French and Jèrriais (Jersey Norman).
Jersey, with its capital St. Helier, is an attractive, low-key place: mild temperatures, facilitated by the Gulf Stream, make for an amazingly diverse flora, and numerous areas of micro-climates. The beaches and seaside are characterized by a large tidal range (over 40ft), and the towns and villages are attractive, and of an almost bucolic tranquility. Jersey also boasts an acclaimed horse track, Les Landes, playing an increasingly important role in the Thoroughbred circuits.
Spectacular restaurants, specializing in local seafood, make Jersey a truly worthwhile destination for those looking for a hidden gem off the trodden tourist path.
About Author