Scandinavia, a Wonderful Family Destination — Part A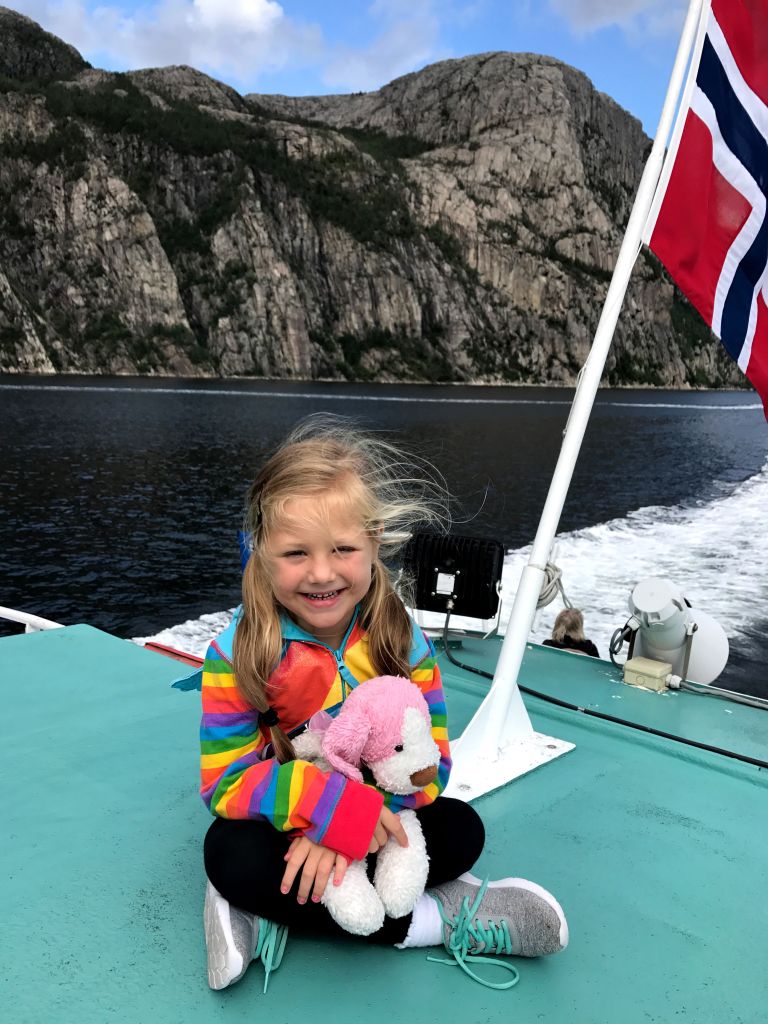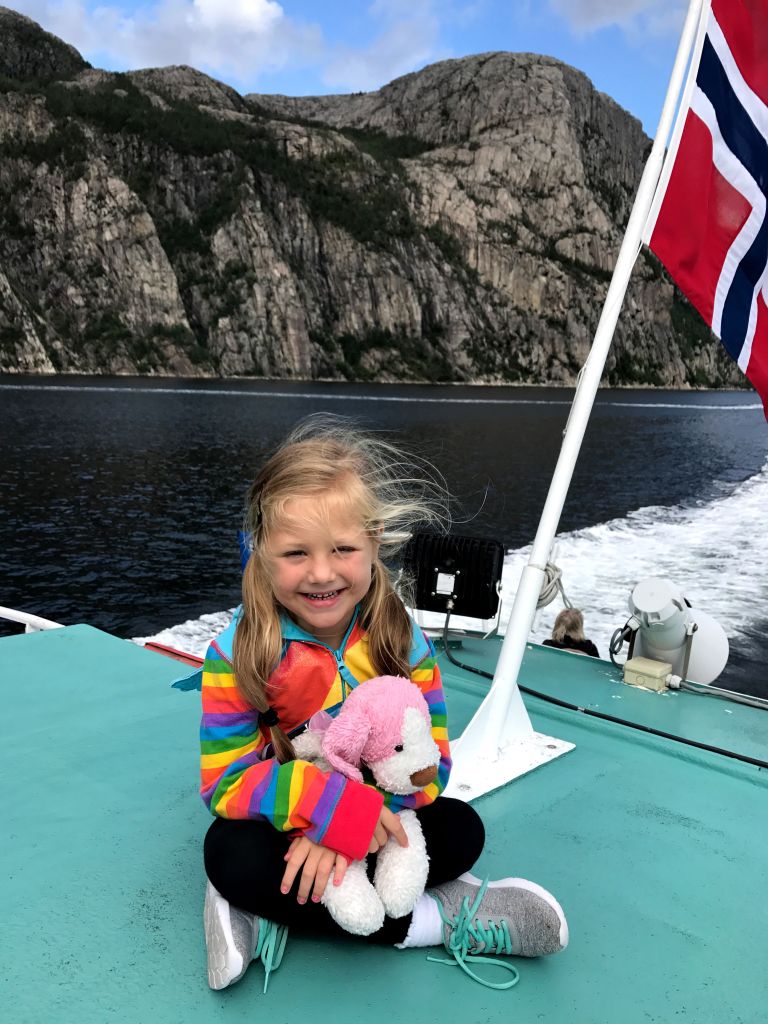 At Custom Travel Network, we receive a lot of requests for bespoke itineraries from families who want to experience a destination together. Traveling with our kids on a regular basis ourselves, we love arranging journeys for multi-generational parties, and have gained valuable experience over the years in regards to what destinations and activities "work", and what to stay away from.
One of our favorite family destinations is Scandinavia. Denmark, Norway and Sweden are ideal countries for an exciting, educational and relaxing vacation with your children, and elders. Many hotels cater specifically to the needs of families traveling, such as offering connecting and family rooms, and organizing events, competitions and activities for kids of all ages. On a recent trip, our twins got to participate in a drawing contest at a hotel in Stavanger, Norway, and received special welcome packages from the friendly receptionist.
Not only Scandinavian hotels are ready for families: on a flight from Copenhagen to Oslo, a kind and fun airport security officer tied our five-year-old's shoes, and told him the metal detector would give him superpowers upon passing through…
Sweden, Denmark and Norway are packed with sights and attractions that will engage travelers of any age: the tremendously successful 2013 Disney motion picture Frozen is based on a tale by H.C. Andersen, whose birthplace can be visited in Odense, Denmark. Copenhagen's Tivoli Gardens are tons of fun with rides and entertainment, a fjord cruise past Pulpit Rock near Stavanger, Norway, also stops at a pirates' cave, and families traveling to Bergen should not miss the local Aquarium.
The plethora of transportation options – ferries, hydrofoils, and of course the spectacular Flåm Railway will bring a welcome change to how we perceive travel back home.
Why not plan a journey with your family? Contact your trusted travel advisor, and request a Custom Travel Network journey, or email our destination specialists who will be happy to help out with ideas, and put their knowledge and experience to use to take the hassle out of traveling with kids and grandparents.
About Author