We custom-tailor journeys. And although we offer a wide selection of "Prêt-à-Porter" sample itineraries that can be arranged starting on (almost) any day of the year, ultimately everyone is different, therefore every travel program is crafted and tweaked to your specific wishes, needs and requirements, and we will be happy to create any trip for individuals, couples, families and groups from scratch.
Expert Journey Planning made easy – that is what Custom Travel Network stands for. It is your vacation, so leave the wheeling-and-dealing to us and enjoy a trip that just fits!
Shall We?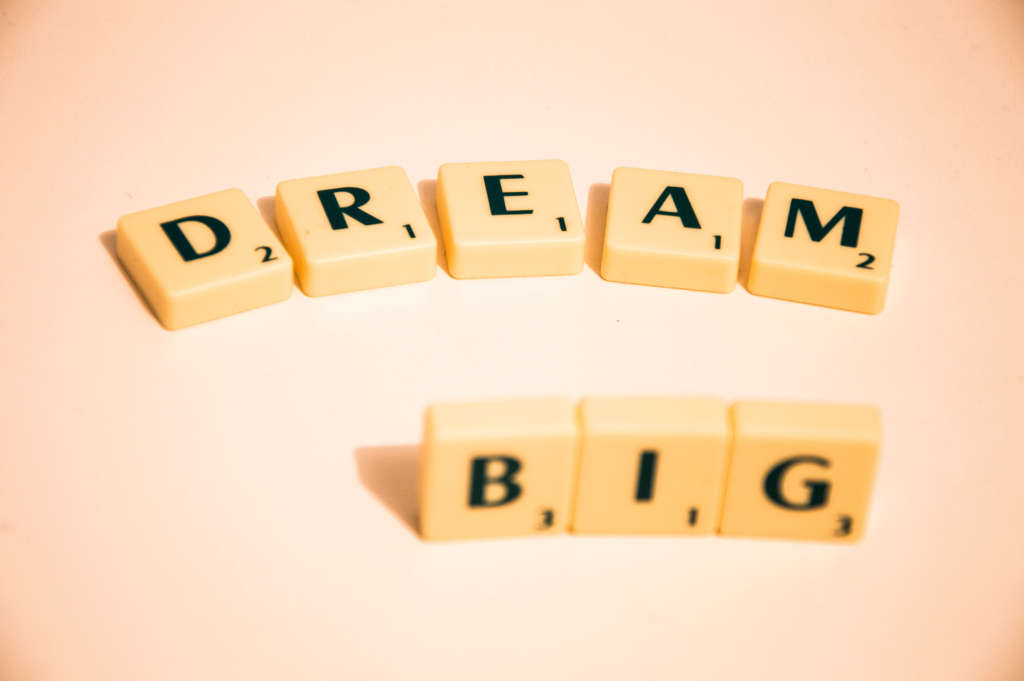 1. Imagine your dream trip.
Maybe you have the perfect trip in mind. Somewhere you have always dreamed of going. It may be based around something you have always dreamed of doing. It might be as simple as spending quality time with those you love. And if you need assistance or suggestions putting your dreams on the map, we are there to help. To get started, call or e-mail us with your plans.
2. Meet your expert trip designer.
You will be partnered with a seasoned trip designer who specializes in the area you want to travel to, and will take care of your journey from inception to returning home. Your personal travel planner will ask a lot of questions, only to craft the perfect trip for you. And perhaps suggest experiences you haven't even thought of: what if we took this scenic road instead of the highway? What if we add a picnic in a castle? What if we had a cocktail with a Contessa?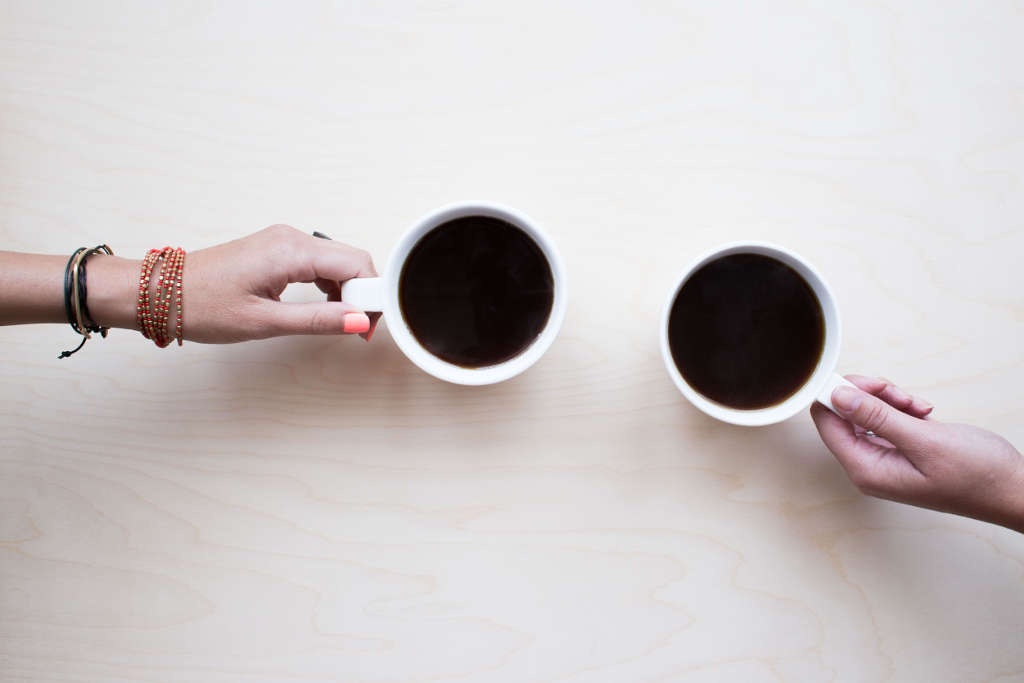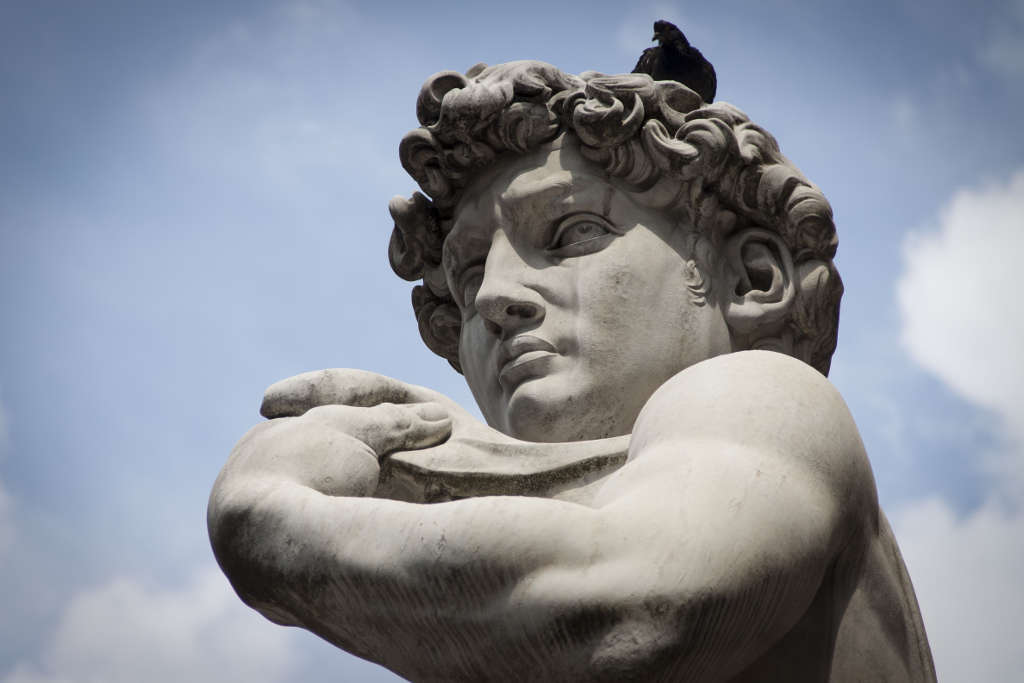 3. Create your masterpiece.
Decisions, decisions… cosmopolitan hotel or charming B&B? Michelin-starred restaurant, or neighborhood bistro? Based on our conversations with you, our experts will create an exciting itinerary proposal, that can then be tweaked to match your exact taste. Once you give us the Green Light, we will make all necessary and agreed-upon arrangements on your behalf, and keep you posted on all developments until the very day of your departure. We will provide you with detailed travel documents, itineraries, vouchers, hotel information and local contacts well before you leave home.
4. Pack your bags.
The hard work is done – decisions have been made, deposits have been paid, details have been finalized. Now comes the easy part – sit back in anticipation of your journey, relax, shed the cares of the world and let serendipity hold sway.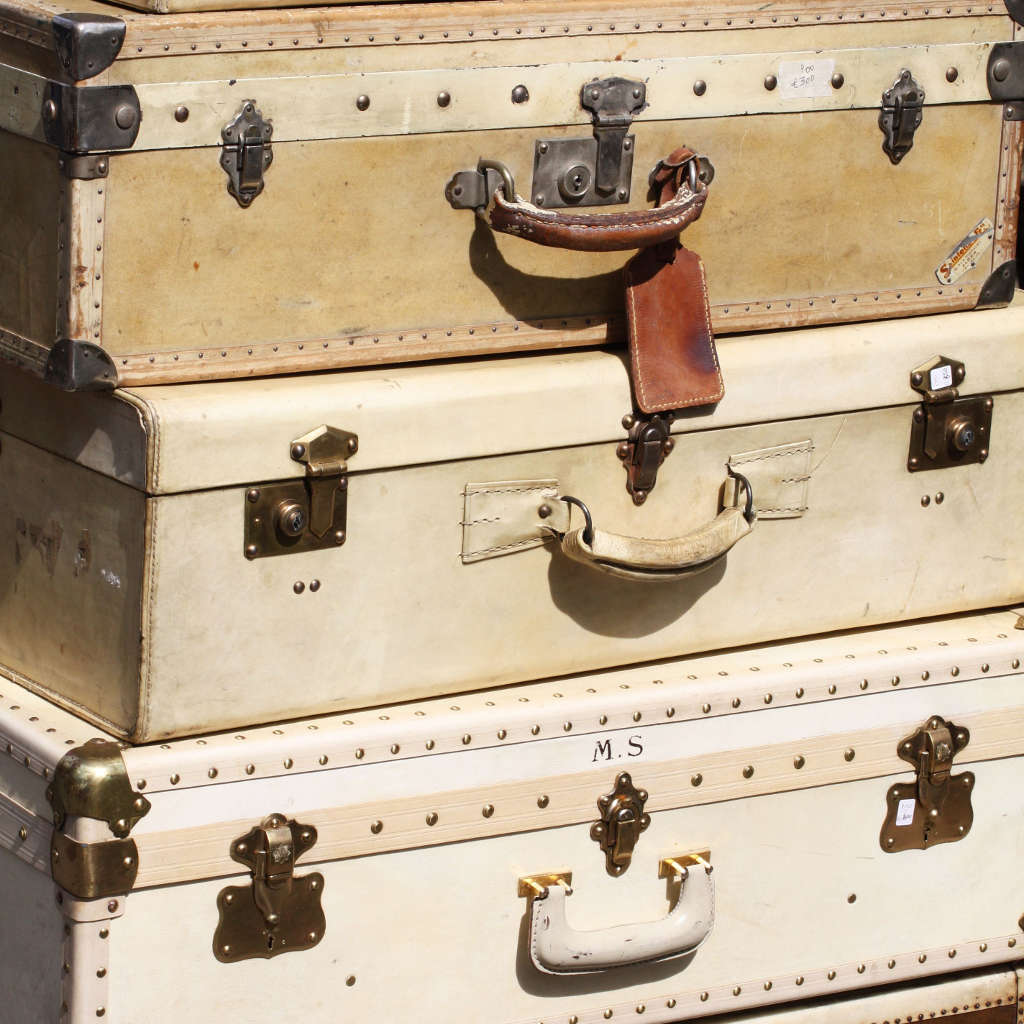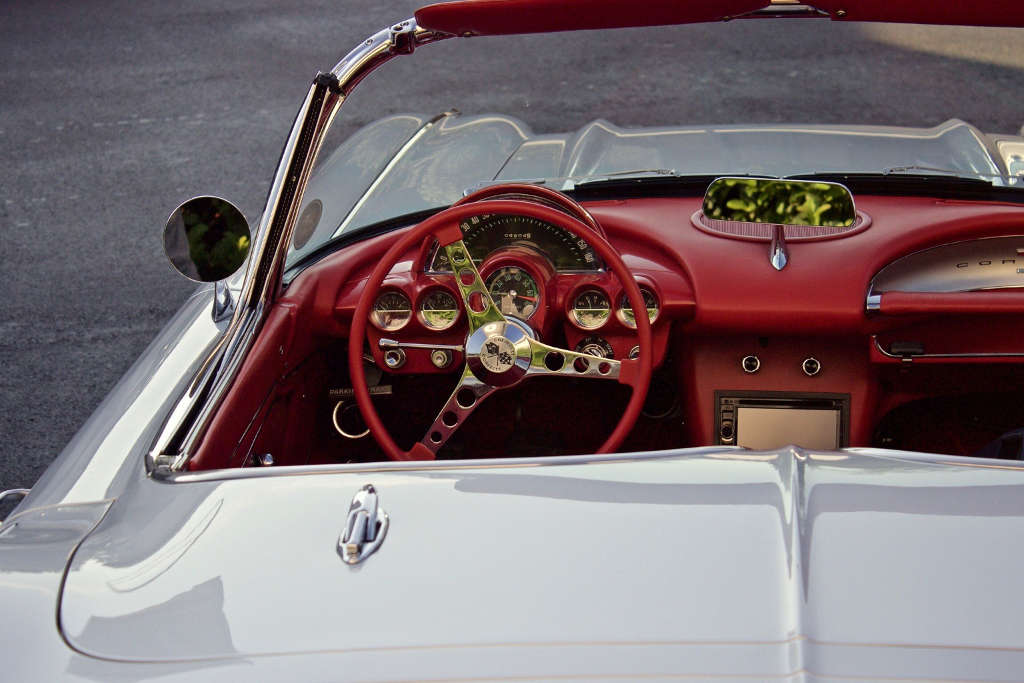 5. Wheels Up – Bon Voyage!
We will stay in touch during your journey, and take care of all unforeseen matters for you.