Experiences You Can't Find in a Book or on the Internet
– That's What Custom Travel Network is All About!
We are a tour operator. But really, we are more than that – we strive to be the first thing that comes to mind when your soul craves an unforgettable, stimulating and memorable travel experience.
We ourselves are passionate travelers, regularly visit destinations, hotels and venues and are always on the hunt for new experiences and possibilities. Our trips resemble carefully crafted dishes, using the highest-quality ingredients sourced from the best purveyors for the right balance of flavors. Quality is our mantra; we seek benefit, not price, and find value in character and unique solutions for your particular travel needs rather than one-size-fits-all.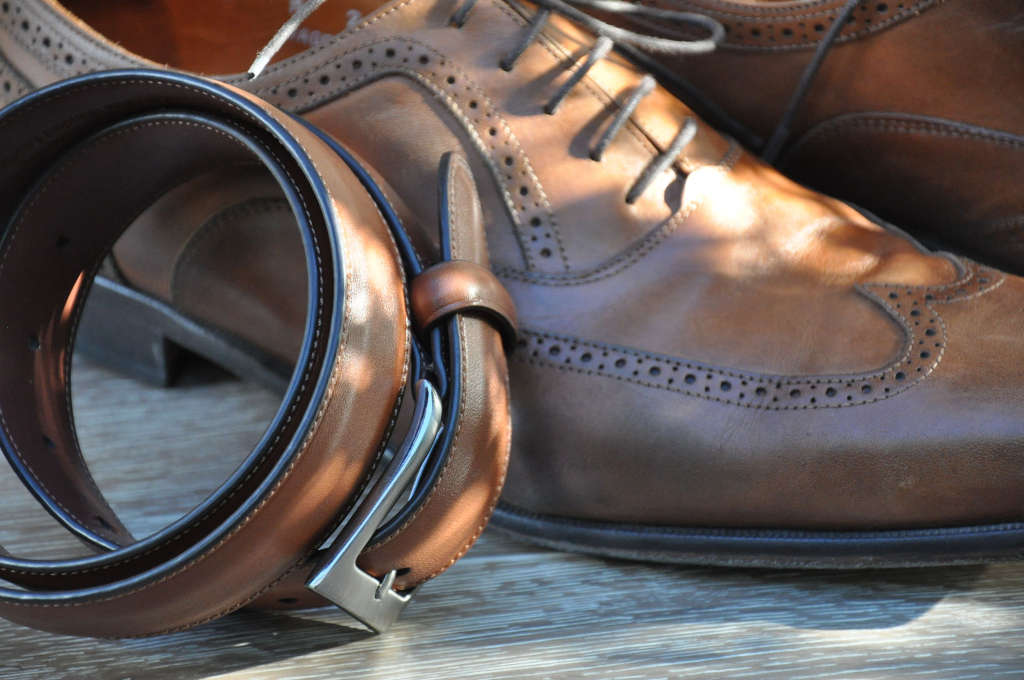 Bernhard, our founder, head chef and walking, talking roadmap looks back at more than twenty years in the travel industry. Learning the ropes as a tour leader and later in various management roles with large names in the travel business, Bernhard has an eye for itineraries that "work". His experience on the road in off-the-beaten-path destinations like Albania, Montenegro or Bulgaria paired with his European heritage (born and raised in Austria) and his appreciation for history, culture and the finer things in life have made him the go-to person for everything travel-related for many loyal clients, travel agents and colleagues. Bernhard founded Custom Travel Network in 2006 to fill a void in a market saturated by over-priced, under-delivering cookie-cutter travel products.
Lana is not only Bernhard's wife, and co-owner of Custom Travel Network, she is the brain behind making everything work. With a background in finance, Lana makes the spreadsheets add up and accounts balance. But make no mistake, she herself is an experienced traveler and acclaimed (and much-sought after) tour leader with lots of experience on the ground in Europe. Lana runs Custom Travel Network's operations, creates amazing itineraries for our clients, and looks after the company's day-to-day business.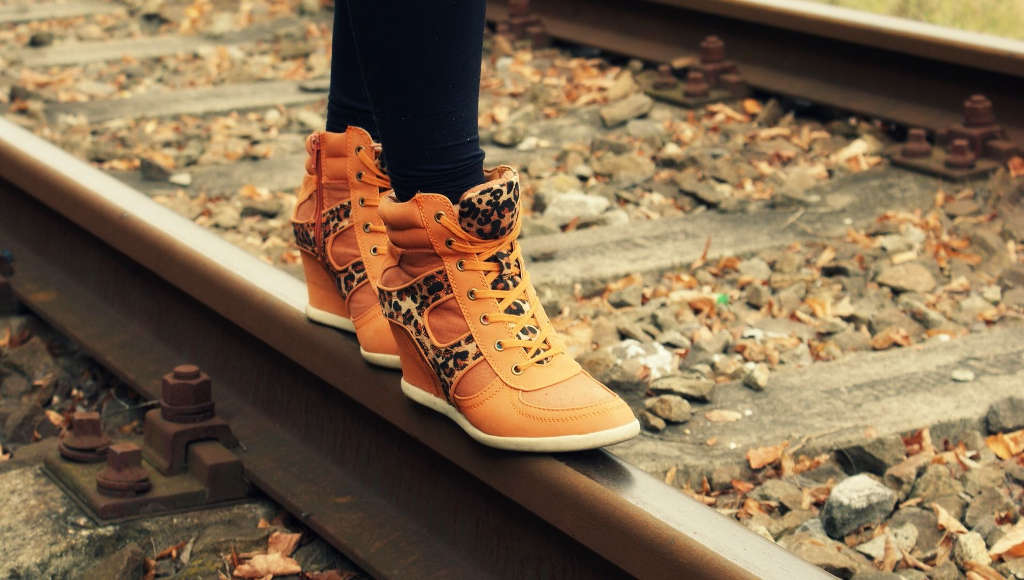 Thomas runs our overseas outpost, and mans the emergency phone at times when everyone else is unavailable. His expertise (him and Bernhard once guided tours together for the same company) flows into many of our programs, as well as aids him in coping with pretty much any situation our guests may confront him with, with style and an unabridged sense of humor.
In addition, we are proud to have a wonderful team of destination experts here in California, as well as abroad, and local partners without whom we would not be able to deliver the unique and tailored-to-perfection journeys we are known for.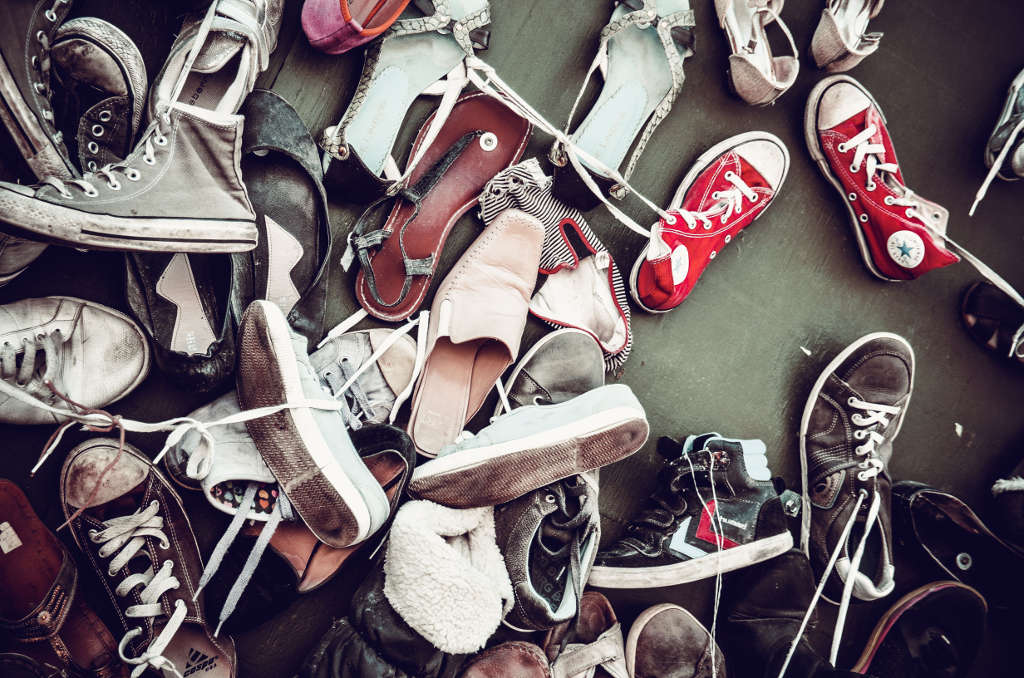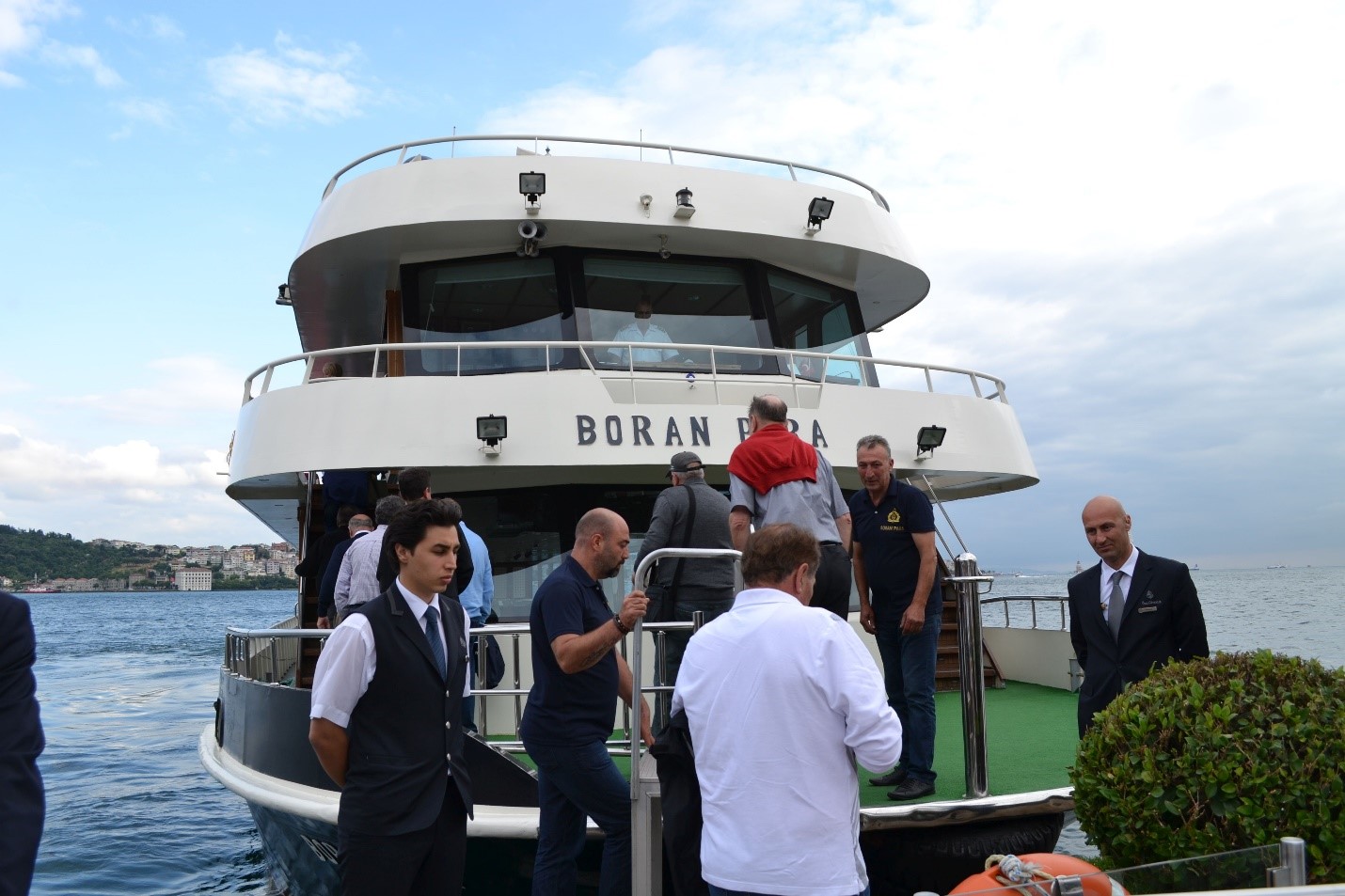 Let's just say that our VIP clients from Australia didn't find this private yacht on the internet!