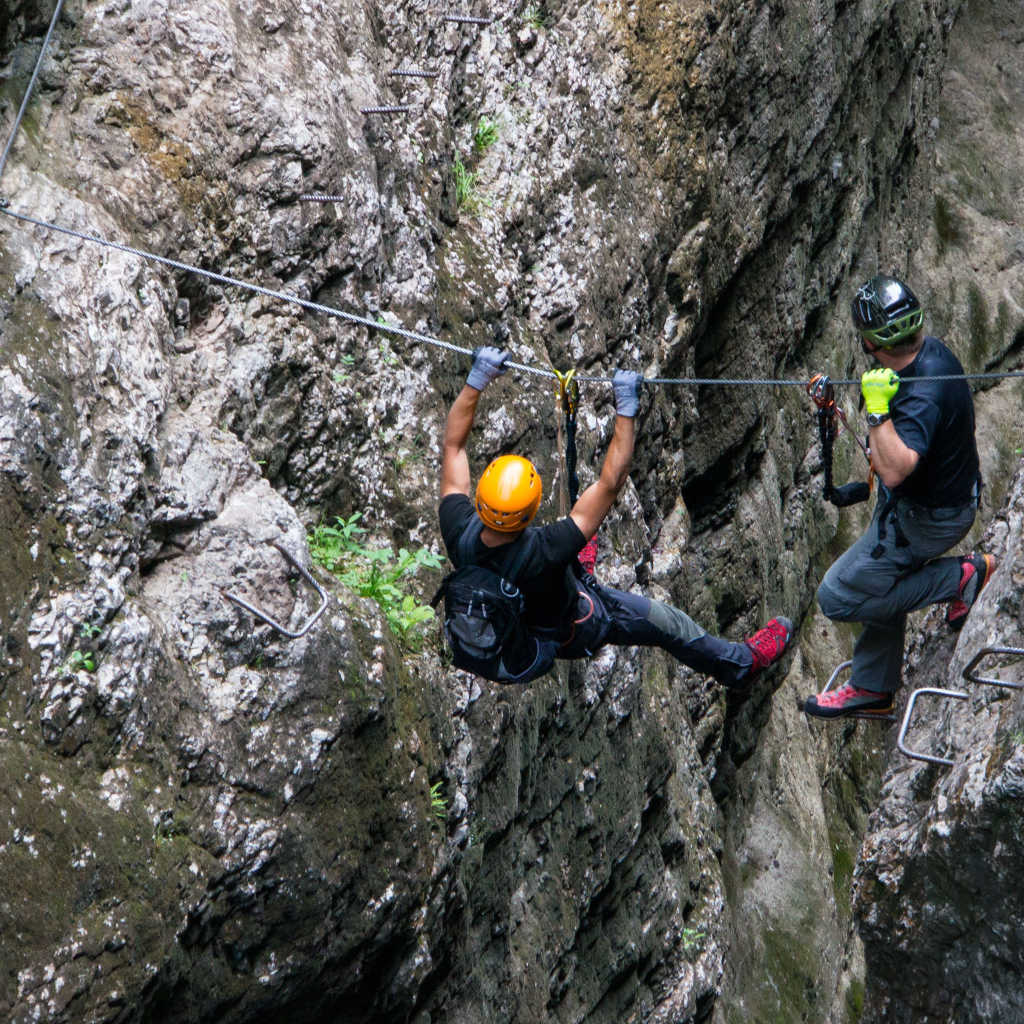 Our Expertise
We know people, and we know places. Travel is all about putting knowledge to work, to allow for serendipity to combine with your favorite destinations for truly memorable experiences from start to finish. Our team of seasoned journey managers will put years of expertise at your fingertips to craft itineraries that will "work", and more so, amaze and inspire you, whether it is a one region you would like to explore in depth, or a multi-country journey ahead. Embark on a beyond-imagination adventure, host a memorable client or family experience, or revel in ancient cultures with Custom Travel Network. We have access to amenities, unadvertised excursions and sights, and cater to all your requirements from the moment we start planning your vacation with you, to the moment of return and everything in between.
Extra attention will be given to travelers with special needs. No matter if it is wheelchair-accessible experiences and accommodation, dietary requirements or families traveling with small children – we will do our utmost to make your trip with us a truly memorable one.
Handpicked Hotels
Hotels can make or break a journey; we strongly believe in the importance of selecting the right accommodation; and we love hotels – their history, ambiance, location, and the way they make you feel the moment you walk in the door. That is why we hand-pick every hotel on your trip, no matter the star rating or budget. Let's face it, you want to be part of the action, going to the main square in the evening, and becoming a temporary local, then retreat to your personal sanctuary. This is how a perfect hotel should make you feel. Our expertise, and constant quest to remain in the know of new openings, renovations and additions, allow us to help you choose just the right places for your – whether it is a classic luxury hotel in Paris, a hip and trendy place in London, or a suite just across the street from the Vienna Opera House.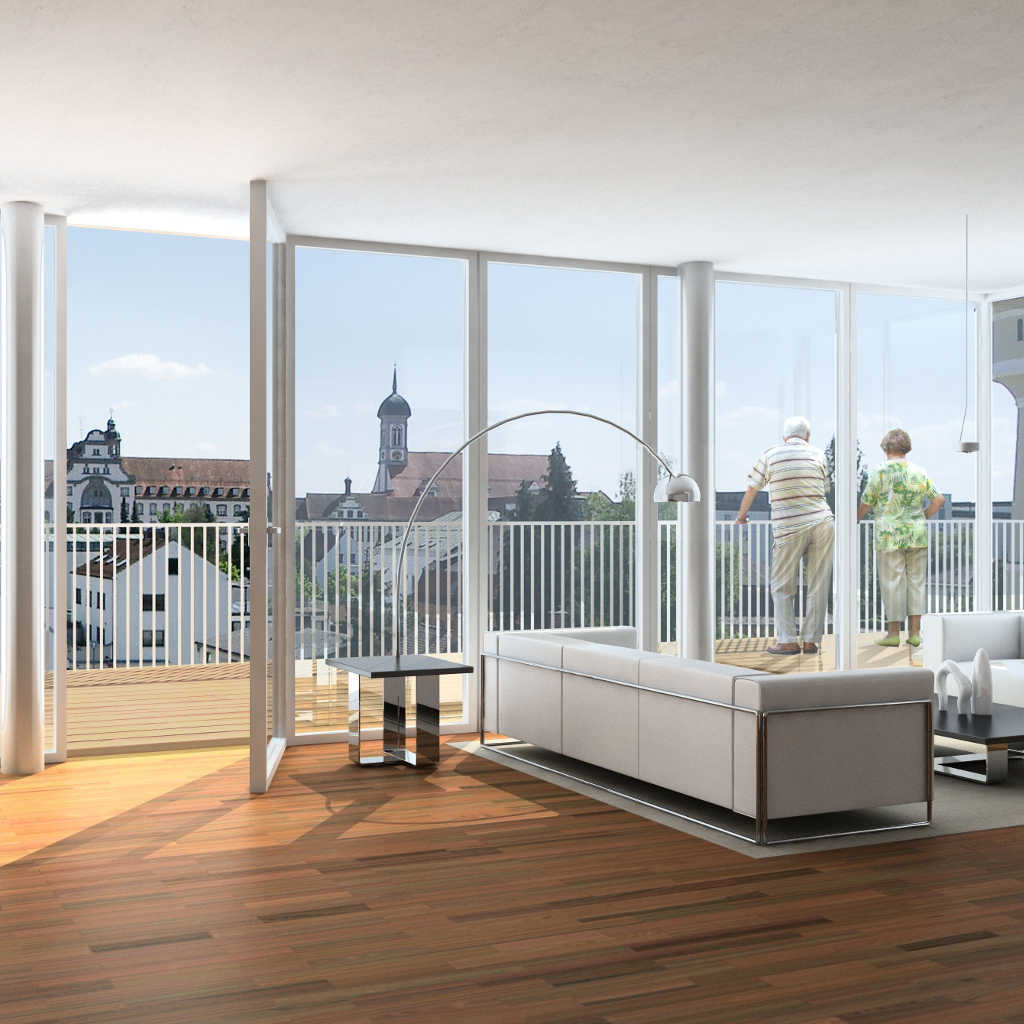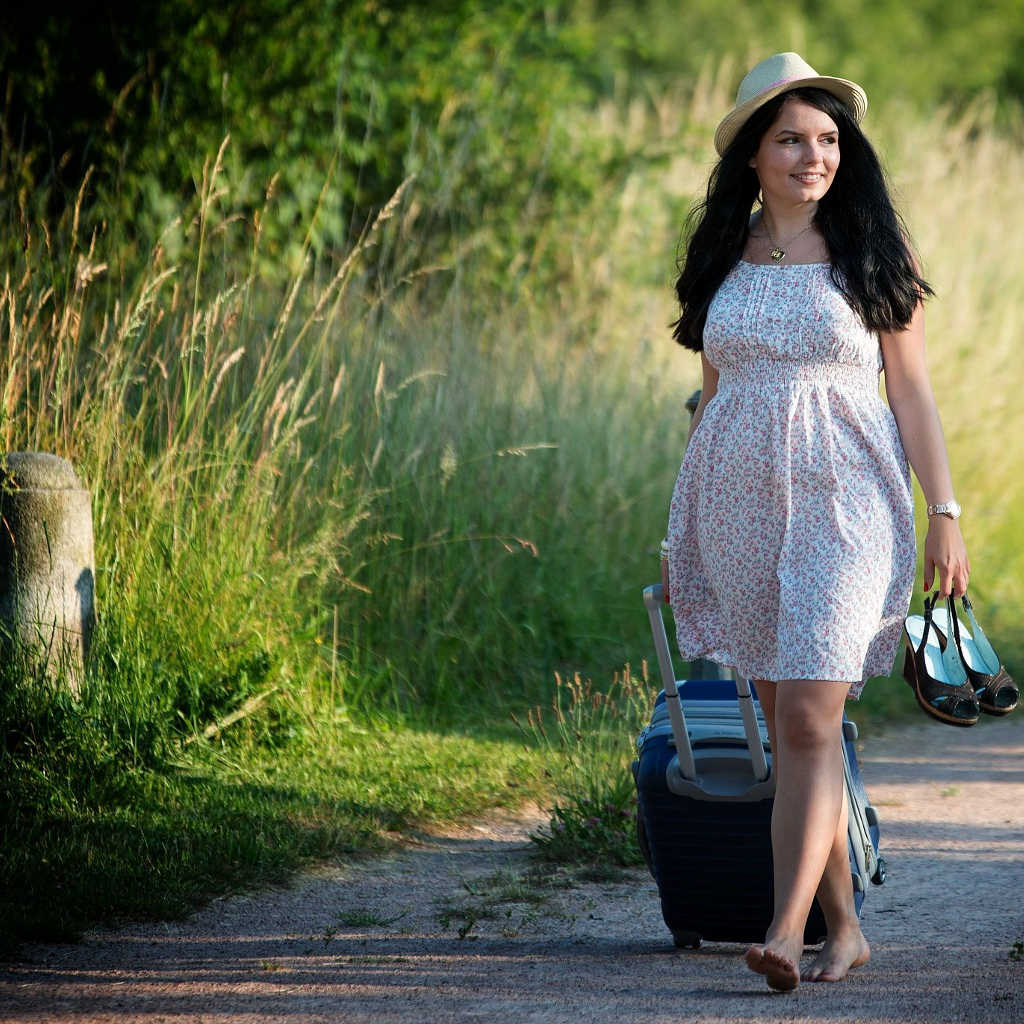 Expert Trip Designers
Chances are we have stayed at the hotel, dined at the restaurant and rode with the driver we book for you. Our travel specialists are experts in sourcing and designing travel experiences for any occasion, and look back at years of experience as professional tour guides that have traveled the roads less taken for years; journey planners that know perfectly well 100 miles on a German Autobahn is not the same as 100 miles across mountain passes in northern Greece; foodies that have peeked into the kitchens and pots before at restaurants they recommend; and most of all, dedicated travelers themselves who will ask a lot of questions to identify and recommend the best possible destinations, activities and stops for your enjoyment. And if you ask us to organize a group journey, one of us may actually come along as your private, multi-lingual tour host!
World Class Service
To us, customer service is not just an empty phrase. Everything we do is centered around your needs and requirements, at home and around the Globe. On every curated journey we work directly with our partners in Europe and beyond. That means lower cost, unparalleled experiences and the best possible service for you. And once you have left home, we have your back, 24/7, for a worry-free and most enjoyable trip. With our offices in Orange County, CA, and Vienna, Austria, area we provide 24 hour customer service and emergency contacts. Custom Travel Network adheres to highest professional standards, and is an esteemed member of IATAN, ASTA and other relevant trade organizations.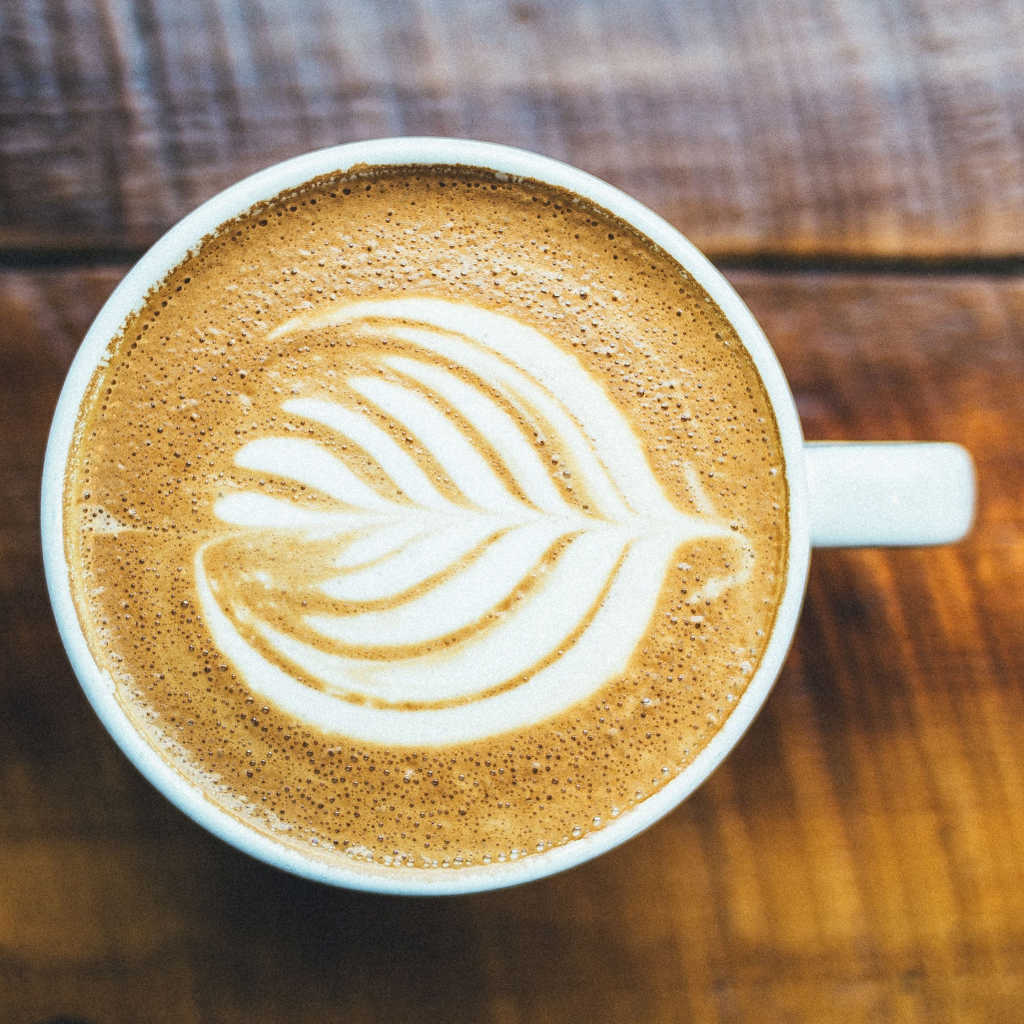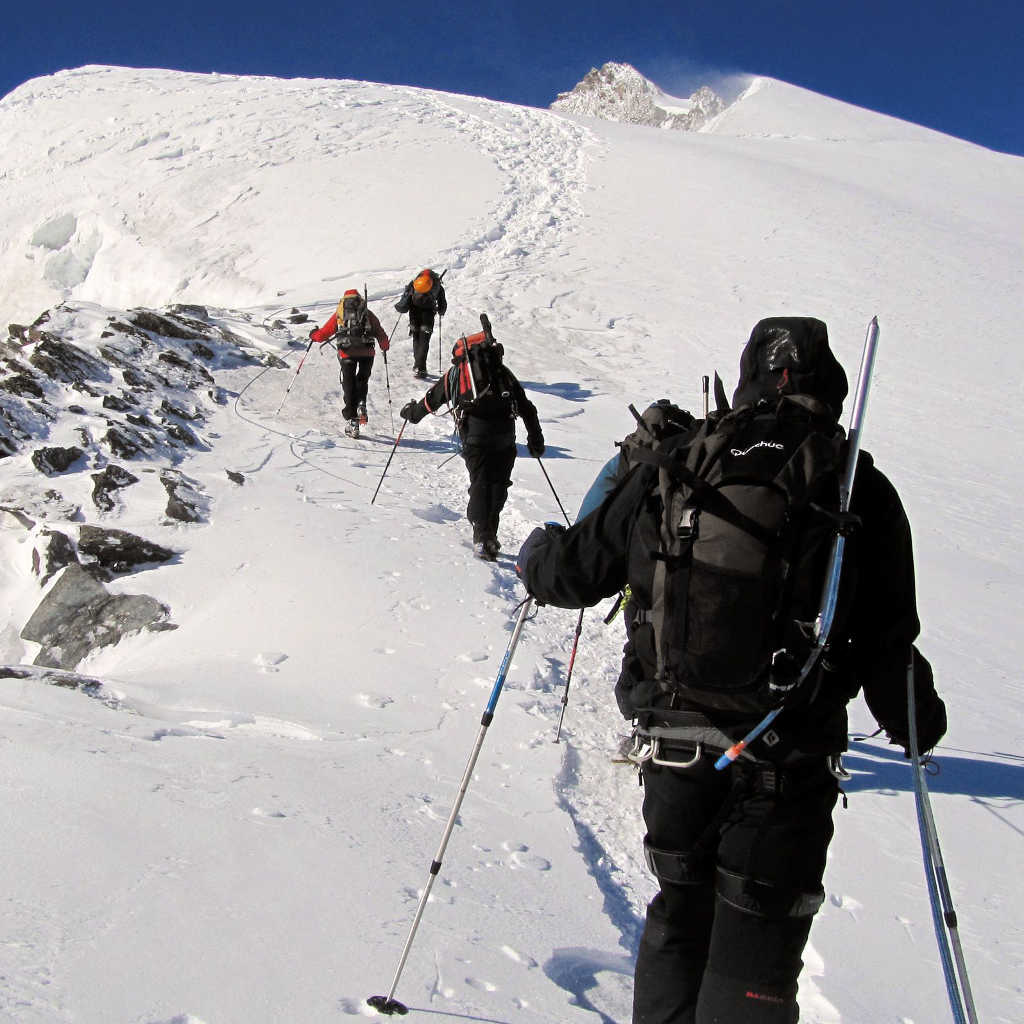 Our Commitment
We love what we do, we care, and we strive to create excellence in travel for you – every time. That, in simple terms, is our philosophy and commitment. We take customer service to the next level, and will walk with you every step from the inception of an idea on your bucket list to the planning, the actual trip, and the follow-up upon your return.